Beacon ABA Services, Inc. (Beacon) is a private group practice of behavior analysts and behavioral therapists organized to provide intensive behavioral services to individuals with developmental disabilities.  The practice specializes in providing evidence-based treatment interventions to children with Autism Spectrum Disorder (ASD) and Pervasive Developmental Disorder (PDD).  Beacon works extensively with individuals who exhibit a variety of developmental needs and challenging behaviors by building adaptive skills in homes, schools, and community settings.  Beacon utilizes evidence-based procedures and treatments based on principles of Applied Behavior Analysis (ABA).  Beacon actively contributes to the field of ABA through training students and professionals, contributing to field based research and establishing collaborative professional partnerships.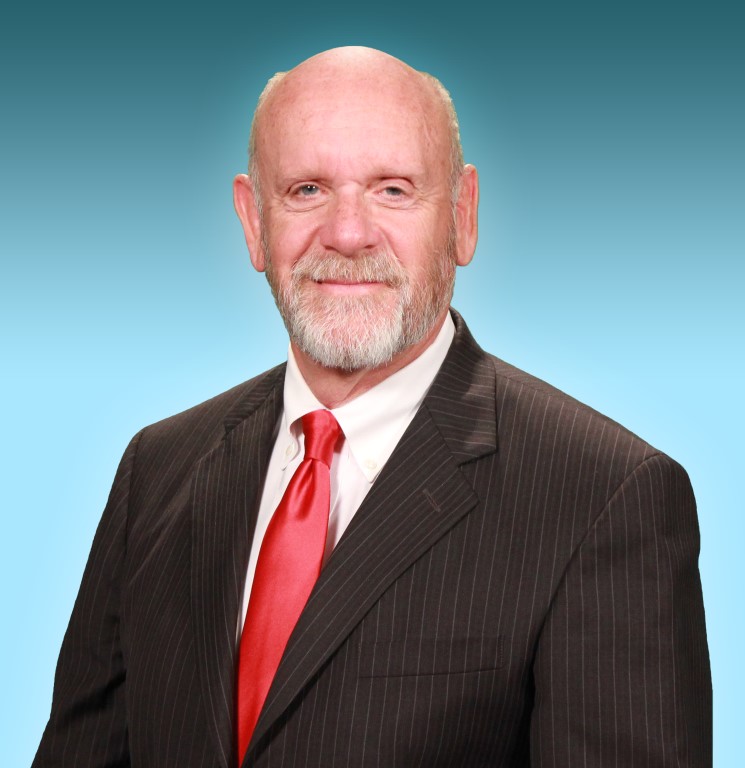 Robert F. Littleton, Jr. Ed.D.
Founder and CEO
Robert F. Littleton Jr. is the Founder and Chief Executive Officer of numerous service agencies including Beacon ABA Services of Massachusetts and Connecticut, the Evergreen Center, Criterion Child Enrichment, BehaviorPedia Inc., and Human Services Management Corporation. Dr. Littleton has taught elementary and special education in the Barnstable Public Schools. He has held certifications as an Administrator of Special Education and as an Early Intervention Program Director. He received his B.A. degree from the University of Massachusetts, Amherst, and his Masters in Education in Severe Special Needs from Lesley University.   Dr. Littleton completed his doctoral research in Special Education at Boston University on the treatment of toddlers with expressive language delay. He is a past President of the Massachusetts Association for Approved Private Schools and is a former Chair of the Council of Affiliated State Associations, a subcommittee of the National Association of Private Special Education Centers. He is also a founding incorporator of the Massachusetts Association for Applied Behavior Analysis. Dr. Littleton was the catalyst and has been a key contributor to the development of graduate training programs for behavior analysts at the University of Massachusetts, Dartmouth and Cambridge College. He has served as a committee chair for the Massachusetts Early Intervention Consortium and as a trustee the Cambridge Center for Behavioral Studies. He is currently a trustee of the University of Massachusetts, Amherst Foundation and the Milford Regional Medical Center. In 2012, Dr. Littleton was an inaugural recipient of the Salute to Service Award from the University of Massachusetts, Amherst.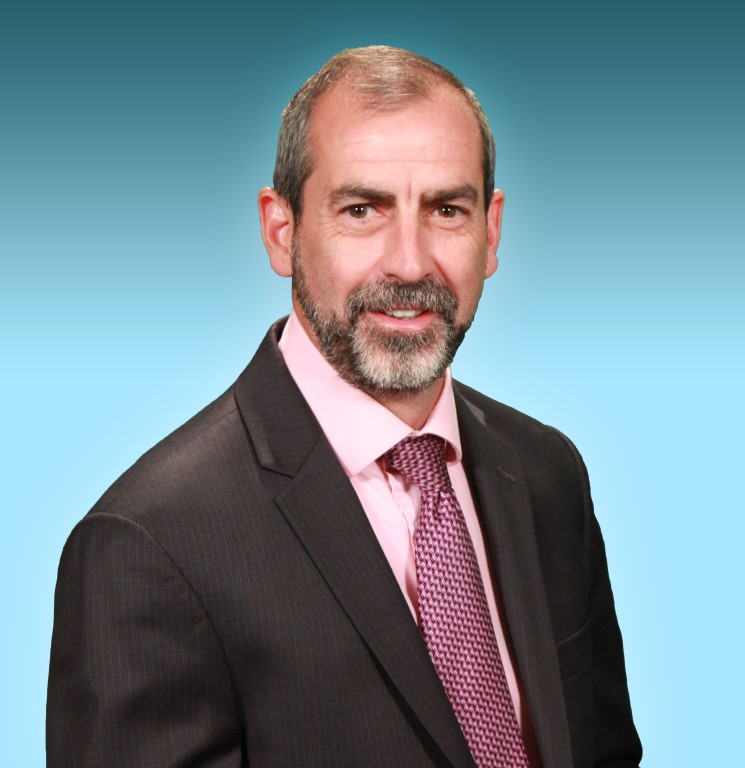 Robert K. Ross, Ed.D, BCBA-D, LABA
Chief Clinical Officer & Graduate Education
Dr. Ross is the Senior Vice President of Treatment Efficacy and Graduate Education at Beacon ABA Services of Massachusetts and Connecticut. He received his Master's in Applied Behavior Analysis from Northeastern University and his Doctorate from Nova Southeastern University. Dr. Ross oversees all research activity at Beacon. He also provides direct and consultation services to families, schools and educational programs throughout the U.S. and Canada. He is a founding member and current Past President of the Massachusetts Association for Applied Behavior Analysis. Dr. Ross is also the President of the Autism Special Interest Group (SIG) of ABAI, and has served three terms on the ABAI Practice Board.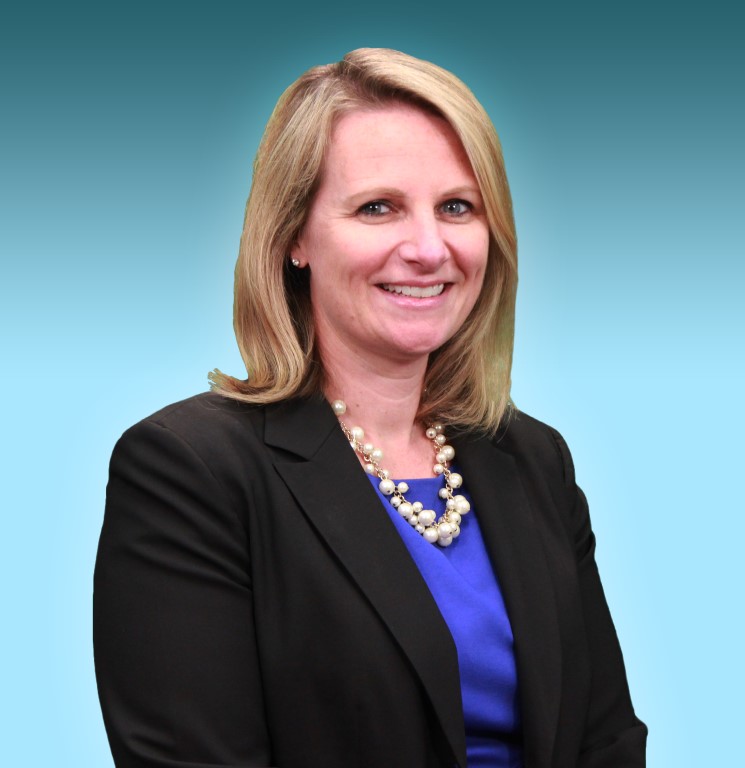 Kelley Henry, Psy.D., BCBA-D, LABA
Senior Vice President of Assessment Services
Dr. Henry is a pediatric neuropsychologist specializing in early identification and treatment of young children with developmental disabilities, social, and behavior challenges. She has almost 20 years of clinical experience working with children with Autism Spectrum disorders and developmental disabilities. Dr. Henry received her doctorate degree in clinical psychology from William James College formerly known as the Massachusetts School of Professional Psychology, earned a masters´ degree in child development from Tufts University, and bachelors' degree from Hobart and William Smith Colleges. She completed graduate work within the field of Applied Behavior Analysis at Endicott College. Dr. Henry has extensive post-doctorate clinical training within the pediatric neuropsychology specialty. She has worked in a clinical capacity in early intervention programs, with specialty service providers, in schools and hospitals, as well as private practice. Dr. Henry has worked at Beacon for five years. In that time, she has been instrumental in the development of the Beacon Assessment Center, a program of Beacon ABA Services developed to provide high quality diagnostic evaluation and neuropsychological assessments to families. In her role as Senior Vice President of Assessment Service, Dr. Henry oversees a team of Licensed Psychologists and Speech-Language Pathologists working out of seven satellite locations across the Commonwealth.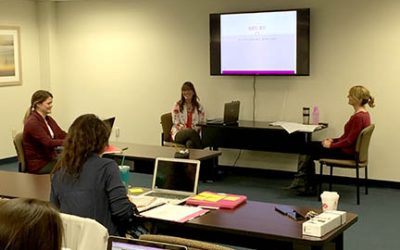 Beacon's Regional Response Teams and how they help families overcome challenging situations.
read more
Message from the President
What is love except for another name for the use of positive reinforcement? Or vice versa.
---
B.F. Skinner, Walden Two
Beacon ABA Services Corporate Office
North Dartmouth Office
92 Faunce Corner Road, Suite 120
North Dartmouth, MA 02747
Get Directions
Rockland Office
55 Accord Park Drive
Suite 5 (Located on 1st Floor)
Rockland, MA 02370
Get Directions