Your Career Starts Here
Beacon offers a supportive work environment, competitive salaries, research opportunities, 401K, and graduate tuition support
Beacon ABA Services – Not only a great place to work, but also a GREAT PLACE to make a real difference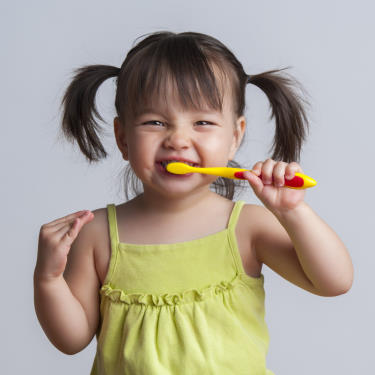 Life at Beacon ABA
Our staff travel to clients' homes, daycare programs, and other community locations where the child feels most comfortable and is likely to make the most progress. During each 2-3 hour session, therapists teach children the skills that they need to attend to others, communicate, share, take turns, play with toys, and conduct activities of daily living such as washing hands and brushing teeth. Therapists design teaching sessions to be fun and interactive. Throughout each session, parents and caregivers are present and involved so that they can continue to practice the skills with the child after the therapist leaves. Supervisors also overlap in sessions each week to answer any questions and to provide therapists with ongoing training and support. A day in the life of a Beacon staff member provides many opportunities to make a difference in improving the lives of children with autism!
Tuition Support at Affiliated Master Degree Programs
Should I apply even if I am not sure I am qualified?
Yes! We are always excited to receive your application. Even if your resume does not meet the current qualification requirements, we will have you on file should these standards change in the future. Beacon has an exceptional orientation and professional development team, and we are very confident that we can provide you with the training that you will need to become a highly skilled professional, even if you currently have very little experience.
How does the recruiting process work?
Once you have successfully applied through the beaconservices.org website, you will receive an email notification to inform you that you have applied successfully. If your education and experience are consistent with our current employment needs, a representative from our recruitment department will contact you to discuss the position further and to arrange an interview in the area office nearest you. These offices are located in Milford, North Andover, Rockland, West Springfield, North Dartmouth, Leominster, and Sunderland.
What are next steps?
Once you submit your application, relax and let us take over from here. If you are scheduled for an interview, your recruiter will provide you with all of the information you will need about the next steps in the process.
Generally, how long does it take before I can begin?
We are eager to have qualified candidates join our team and begin making a difference in the lives of children and families throughout the Commonwealth! Qualified applicants can expect to attend an orientation session as soon as 3 weeks after the initial interview. If you are currently working, Beacon respects your responsibility to provide an adequate notice, and we will schedule your orientation to accommodate that notice.
How much training will I receive after I am hired?
Where do we begin? At Beacon ABA Services, the training will continue throughout your career! The first week after you are hired, you will attend an orientation where you will learn about Autism Spectrum Disorder, Applied Behavior Analysis, and the teaching protocols that you will be using in your work with children.   After your initial orientation is complete, you will go into the field and overlap with a skilled therapist who will demonstrate these protocols and provide encouragement and feedback. Be assured that you will not be working alone until you have received the support that you need in order to capably complete a session with the children you will be working with. But it does not end there! During your first 3 months of employment, you will receive increased supervision and attend bi-weekly support and training groups in your area office with other newly hired professionals. Rest assured, Beacon has a well designed and organized on-boarding process to optimize your transition to our team!
May I apply for more than one position?
Of course, although it is not necessary.   Our recruitment team is trained to evaluate your resume and your recruiter will discuss all the positions that you are qualified for during your meeting.
What if I still have questions? Is there someone I can talk to over the phone?
We would love to answer any additional questions that you may have.
You can reach us at 508-473-3422 ext 235 or ext 304.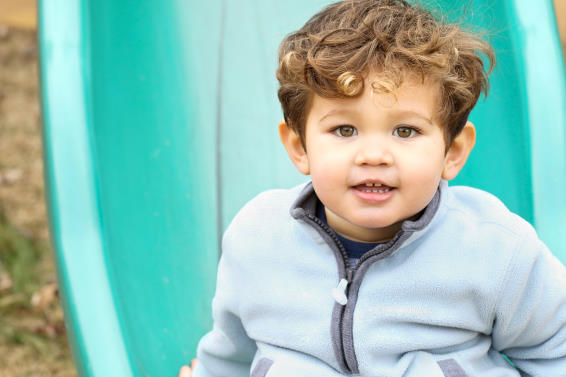 Beacon ABA Services Corporate Office
North Dartmouth Office
92 Faunce Corner Road, Suite 120
North Dartmouth, MA 02747
Get Directions
Rockland Office
55 Accord Park Drive
Suite 5 (Located on 1st Floor)
Rockland, MA 02370
Get Directions