Playing As Hard As We Work!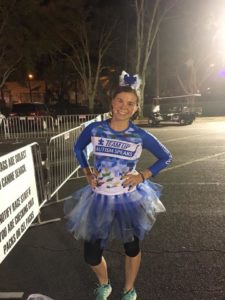 We play just as hard as we work here at Beacon. Sometimes, the best of both even happen at the same time!
A case in point is our very own Ashley Douglas who laced up her running shoes to participate in the Disney Princess Half Marathon earlier this year in Florida. As a behavior analyst, Ashley knows first -hand the impact of her work on children and families and used this opportunity to raise funds for Autism Speaks!
We are incredibly proud of all the things our employees do to help spread awareness and support families with children on the spectrum every day!